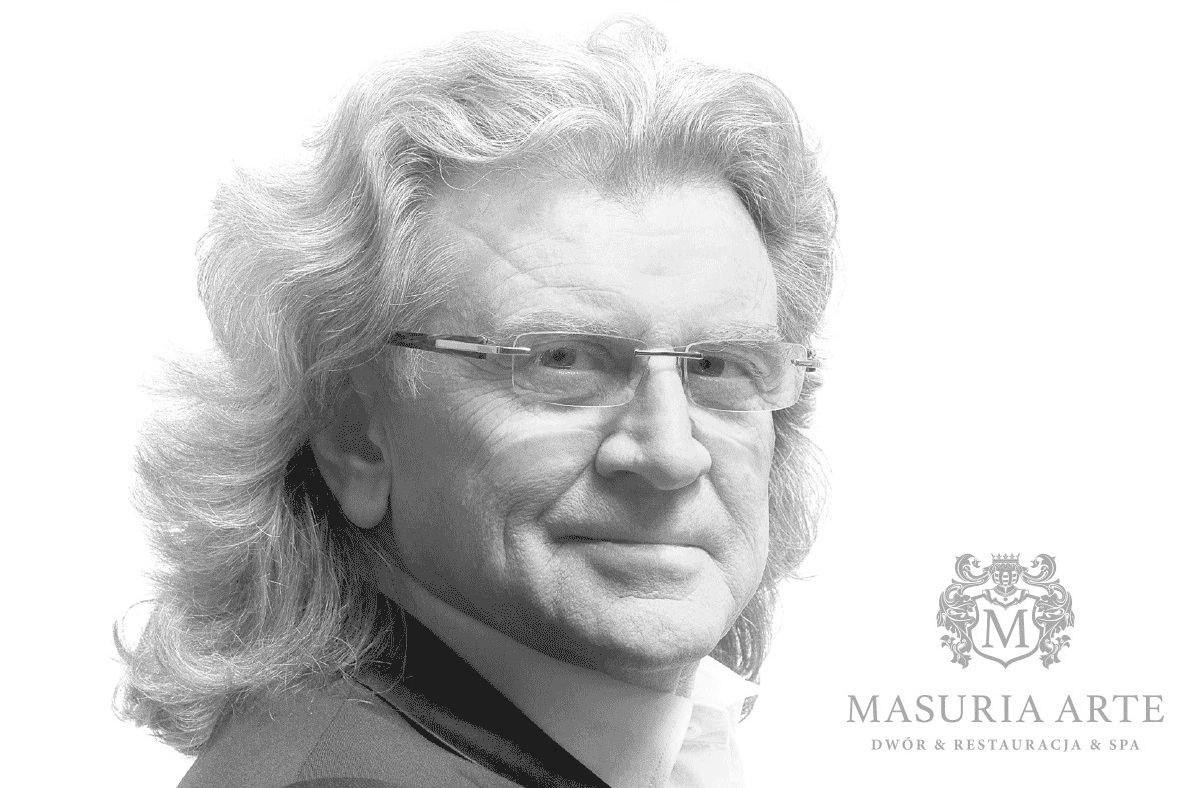 TRIBUTE TO ZBIGNIEW WODECKI
Exclusive private concert for Masuria Arte guests only.
The concert starts at 9PM on 11th of November 2017 at our Arte Bar MASURIA ARTE. Before the concert, dinner will be served.
Sławek Uniatowski with his band play songs of great late Polish artist Zbigniew Wodecki, the music we all know and love. Our special guest this evening is KAYAH.
Expect an unforgettable experience in great company.