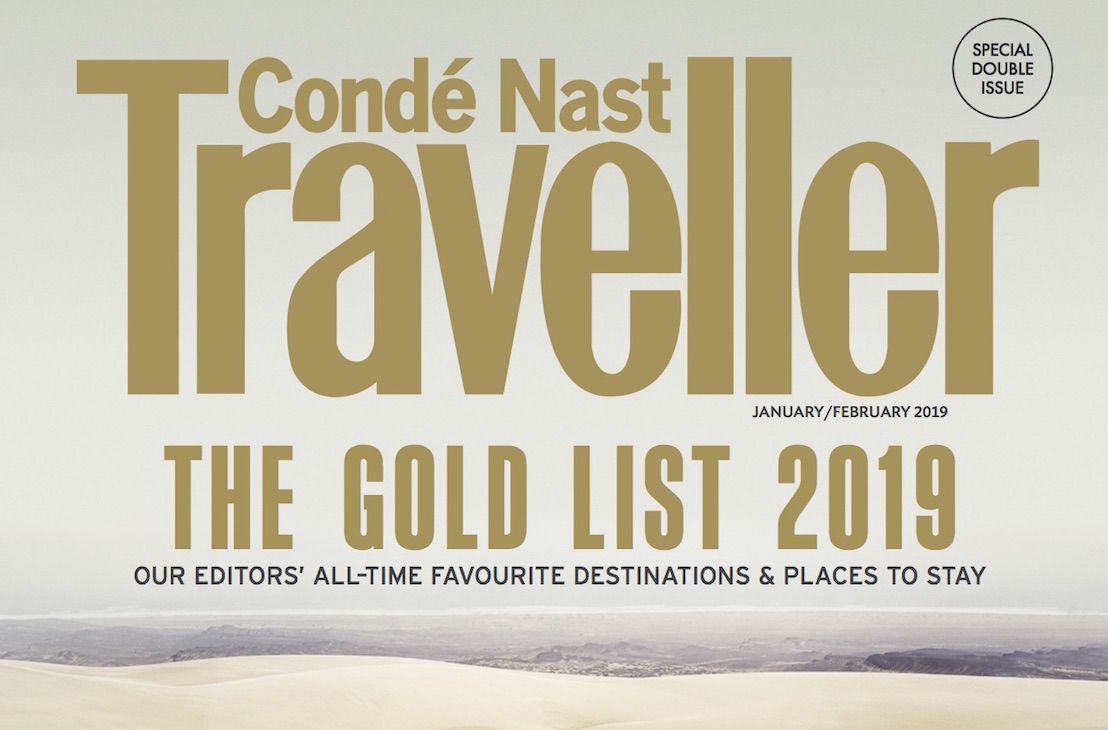 Condé Nast Traveler
The most prestigious travel magazine, Condé Nast Traveler, commissioned by the Rolls Royce brand, has published a photo shoot of a journey through the Land of a Thousand Lakes.
The story of MASURIA ARTE, captured in the lens of the British artist @Owen Tozer, is a great honor for us.
Thanks to the Condé Nast Traveler UK magazine and the Rolls Royce brand for the honor of being among the best of the best hotels in the world!